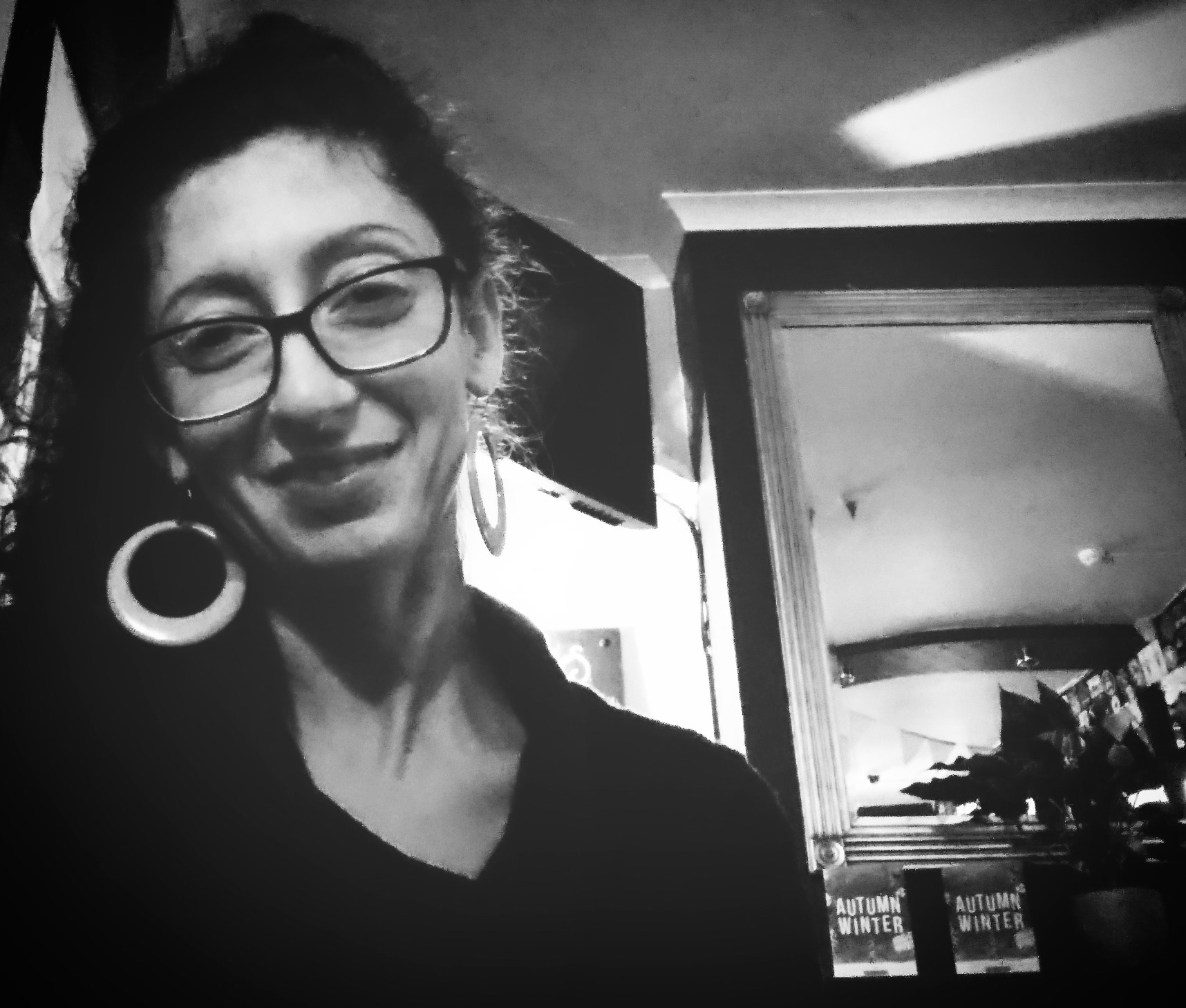 First of all, I am a city lover and a flâneuse. From my early childhood in Moscow and until today, my idea of fun is strolling through city streets, observing its inhabitants and looking out for interesting places (admittedly, in good weather). 
I am an urban designer keen on crafting physical surroundings. I have years of experience managing diverse projects through all phases of design and construction.
After 10 years of successful career in one of the leading landscape architecture firms in Israel, an exciting opportunity came my way - to explore life in another country for a few years and not least important to take some time off. And so, my family found itself settling in city of Philadelphia and a year later again London. Now, after another year of settling, living and exploring I feel the urge to get back to creating. 
I am looking forward to learning how urban design is done in London :)