An urban renewal project located between the High Street of Ramat Gan, Jabotinsky St. and HaMa'apil St., which runs seven meters below.  It sets to change the Figure-ground dramatically as 4 previously existing residential buildings are replaced with two mixed use buildings, one is a 37-story luxury apartment tower and the other is a lower building of small flats, and a semi-private open space.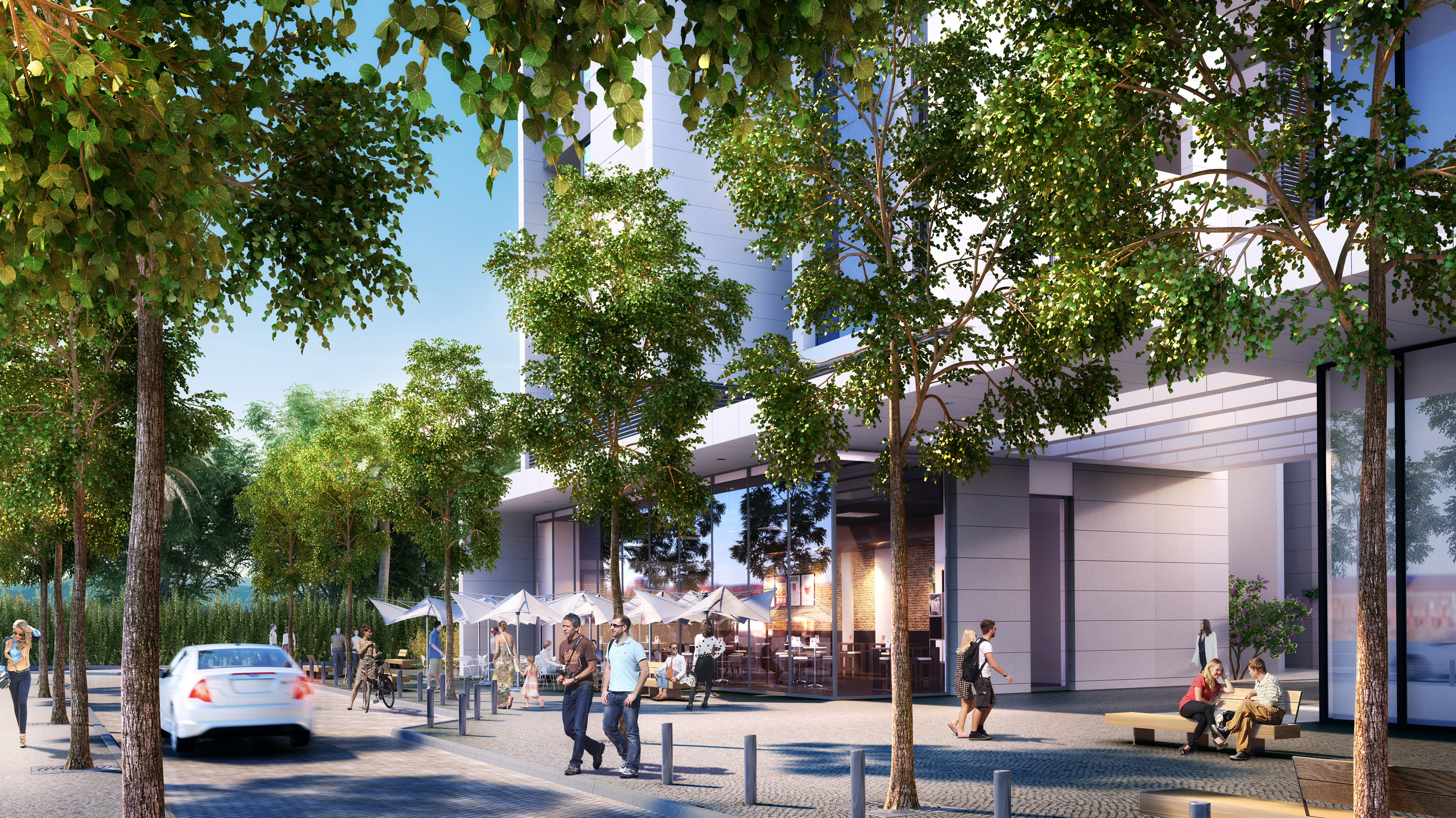 I believe that open spaces, especially pedestrian pathways between the city's vehicular streets, strengthen the personal connection between a person and the city - the more you walk it, the more you know it, the more you own it. Therefore, I strived to make the pedestrian walkway pleasant and inviting, to make it a place in its own right. A place that will give a sense of familiarity and home to the dwellers of the project itself and the city's residents.
The project was formed around the passage between the two streets: at the bottom is a small playground, in the mid-level is a shaded area with a cafe and a synagogue entrance and at the top is wide sidewalk of Jabotinsky st.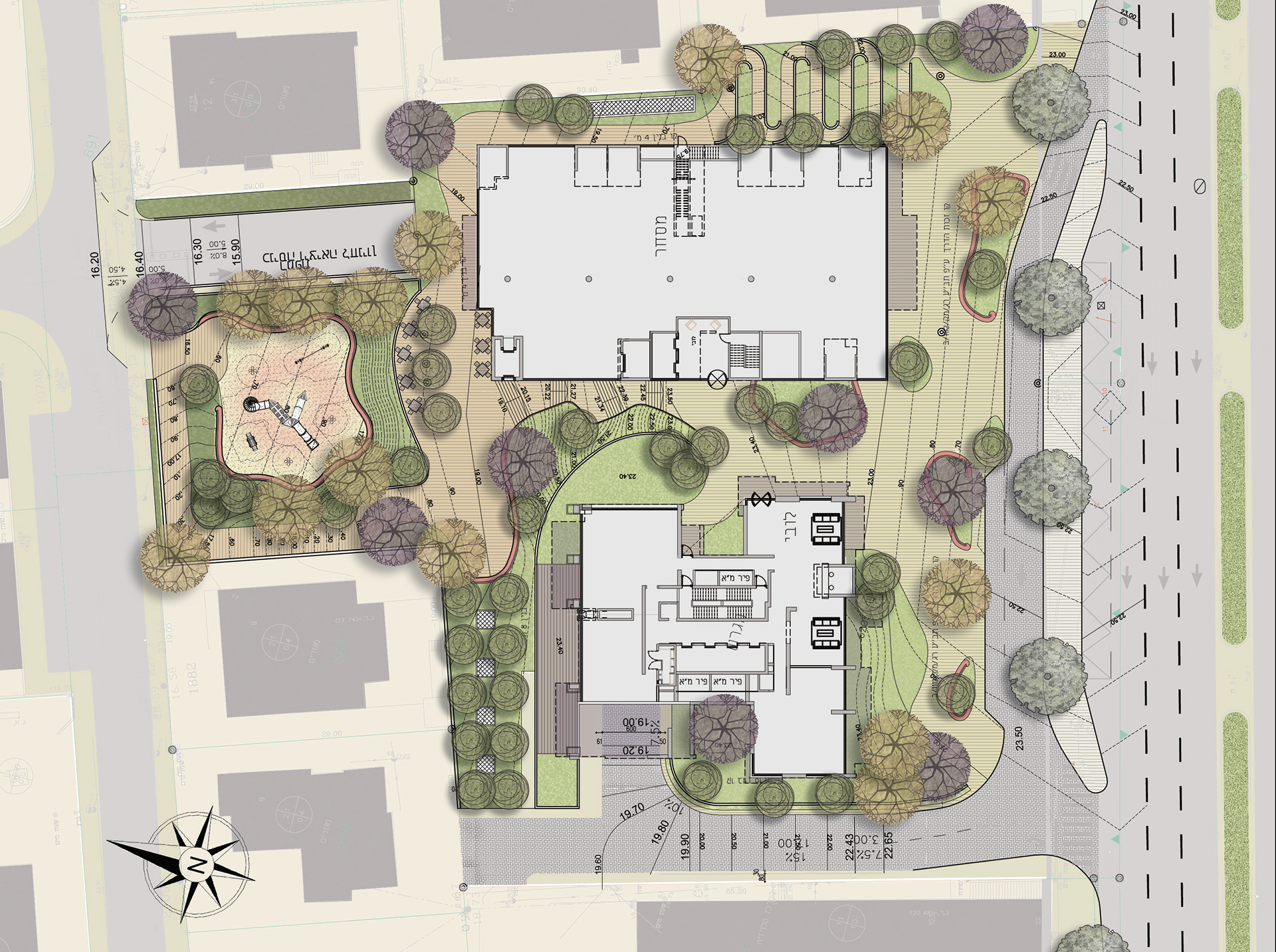 Project management from concept trough to detailed design and in-situ supervision to the skeleton completion stage. My responsibilities included client liaison and design coordination across the disciplines, as well as preparation of ballparks, permit applications, BOQs, tender, construction and specification documents.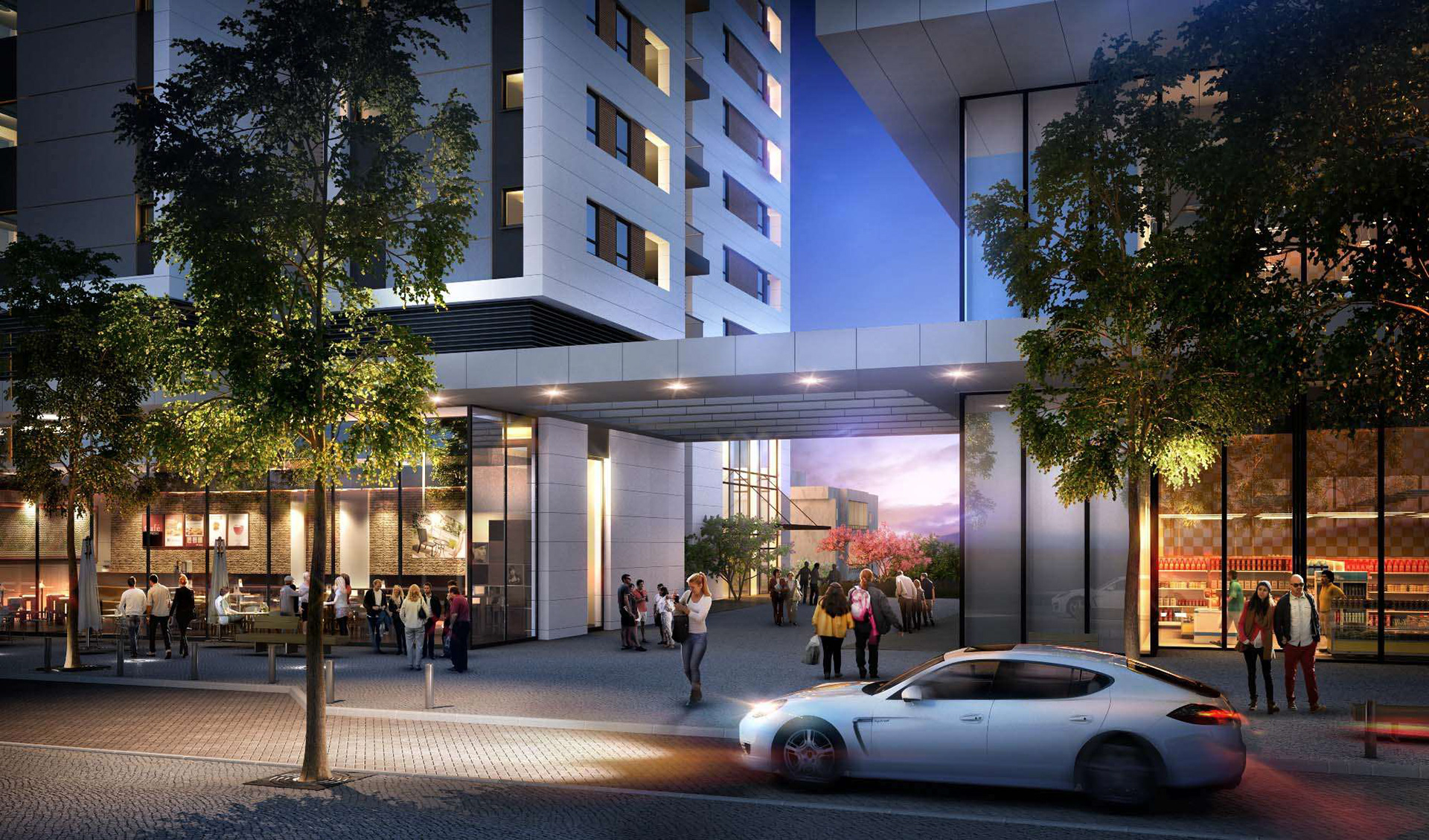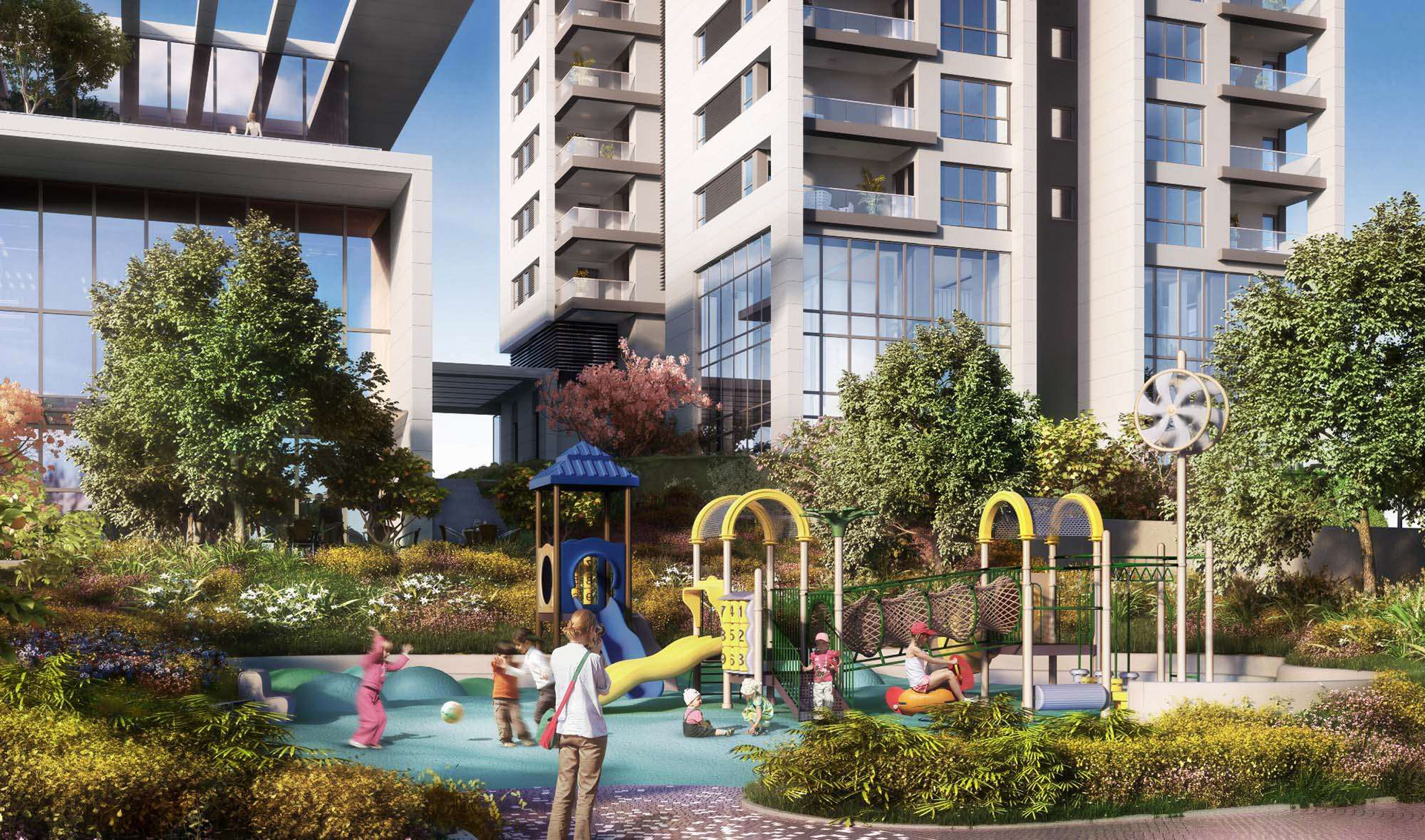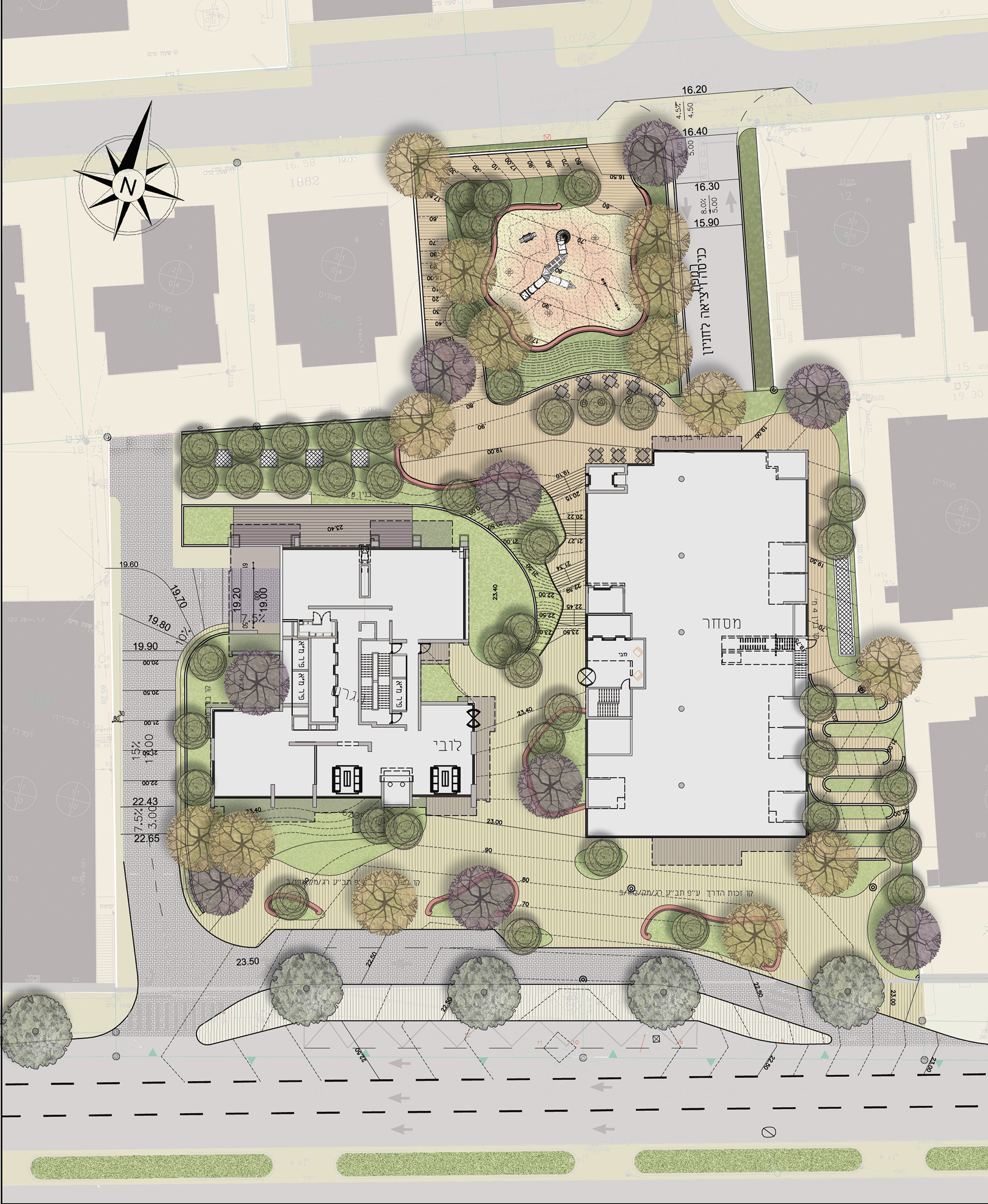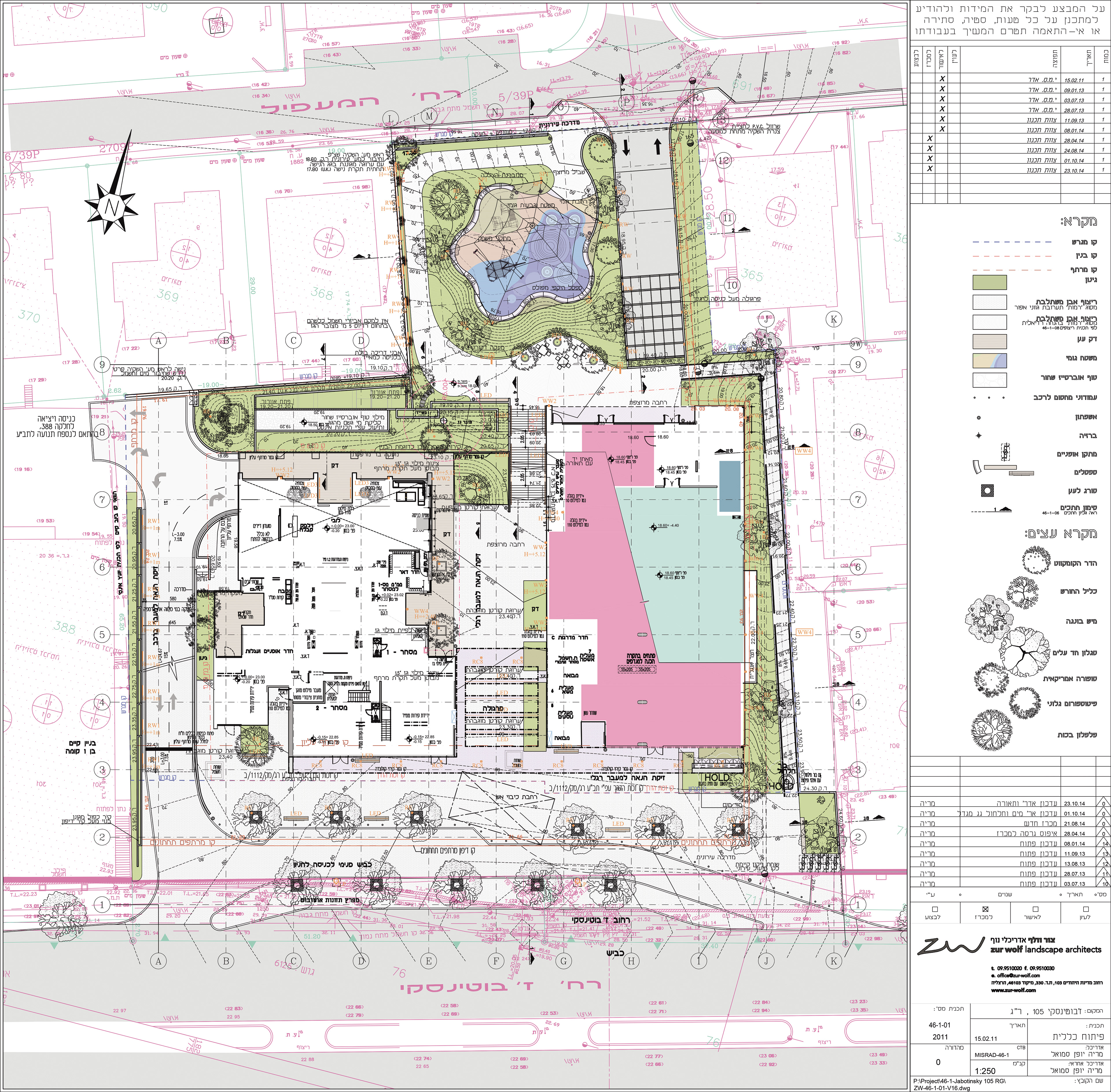 Iteration
Following various political appointments in the Ramat Gan municipality, the project has long sought to receive the necessary permits and has gone out to tender several times with various changes each time.