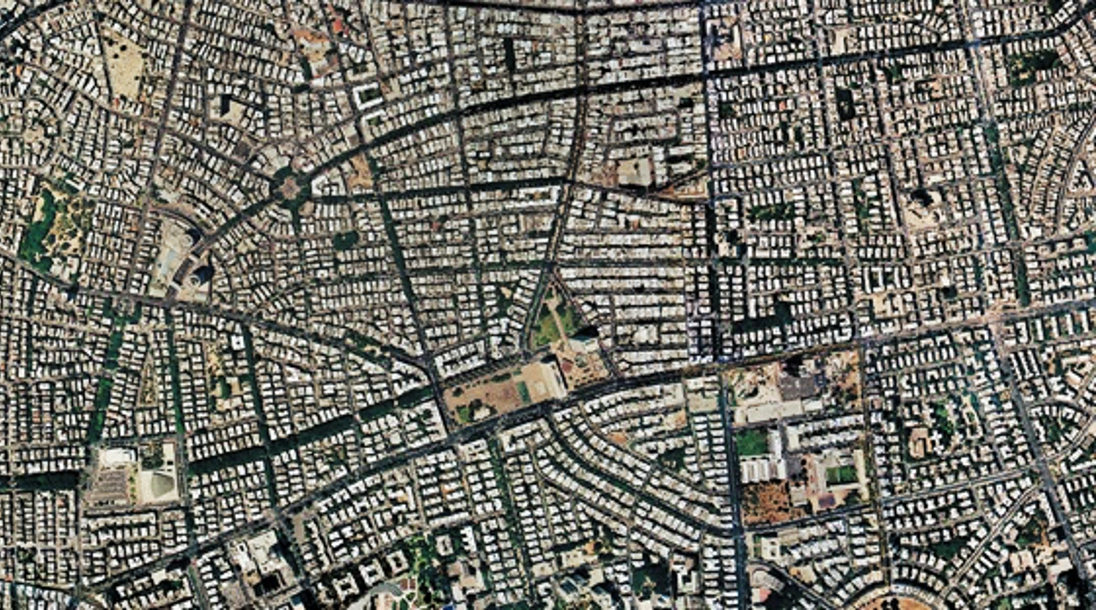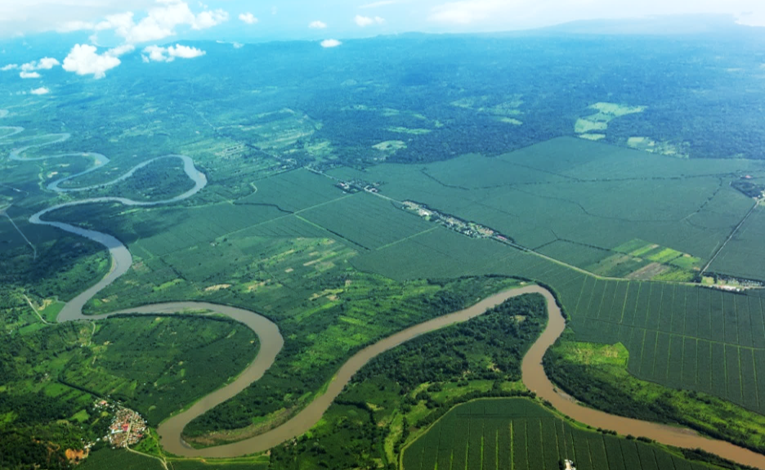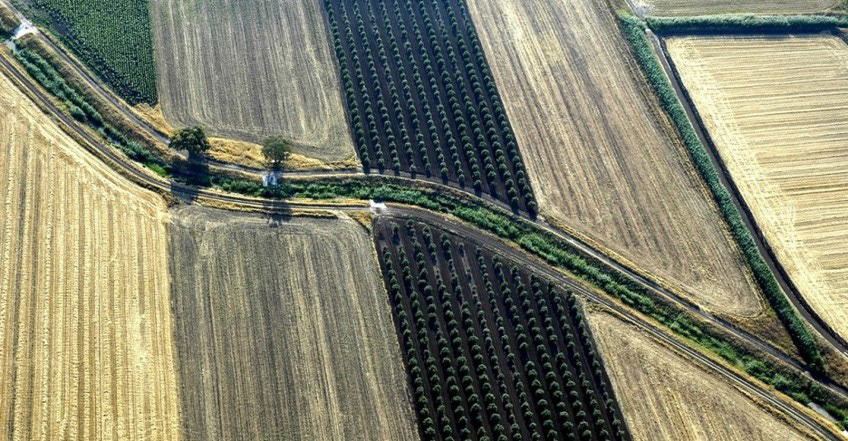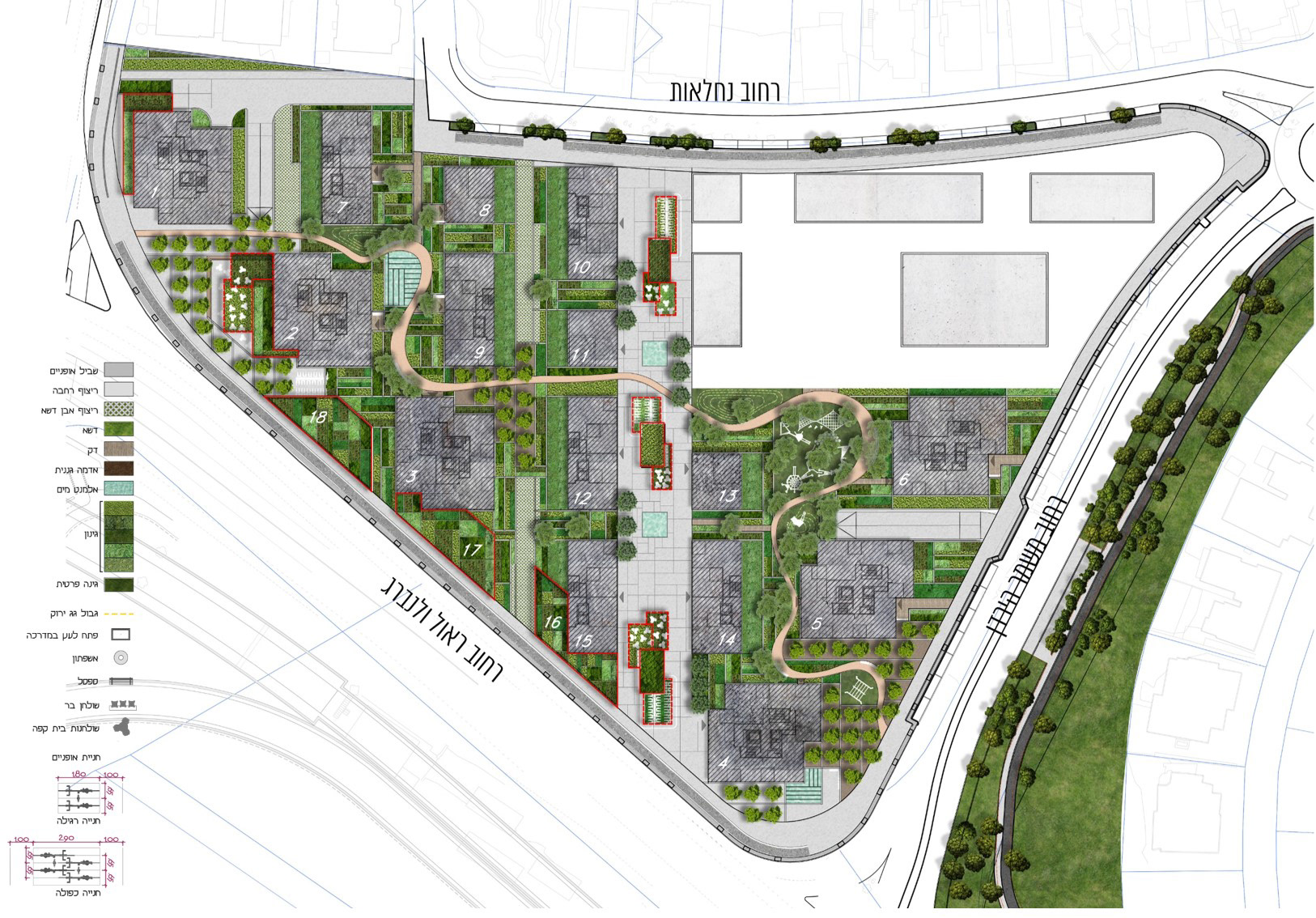 Inspiration by location
If you zoom out and look , you'll find that the future Dan development is situated in an idyllic place - banks of Yarkon river, engulfed by city from one side and agriculture from another- unfortunately, it is very hard to tell when on the ground mainly due to the major motorways surrounding it. While making great efforts to overcome this obstacle and enhance the connectivity by means of crossings, bridges and visual vistas, the design also draws from those original strong elements - city, agricultural landscape and river; and uses them as a story line to create a micro world for the community of future residents.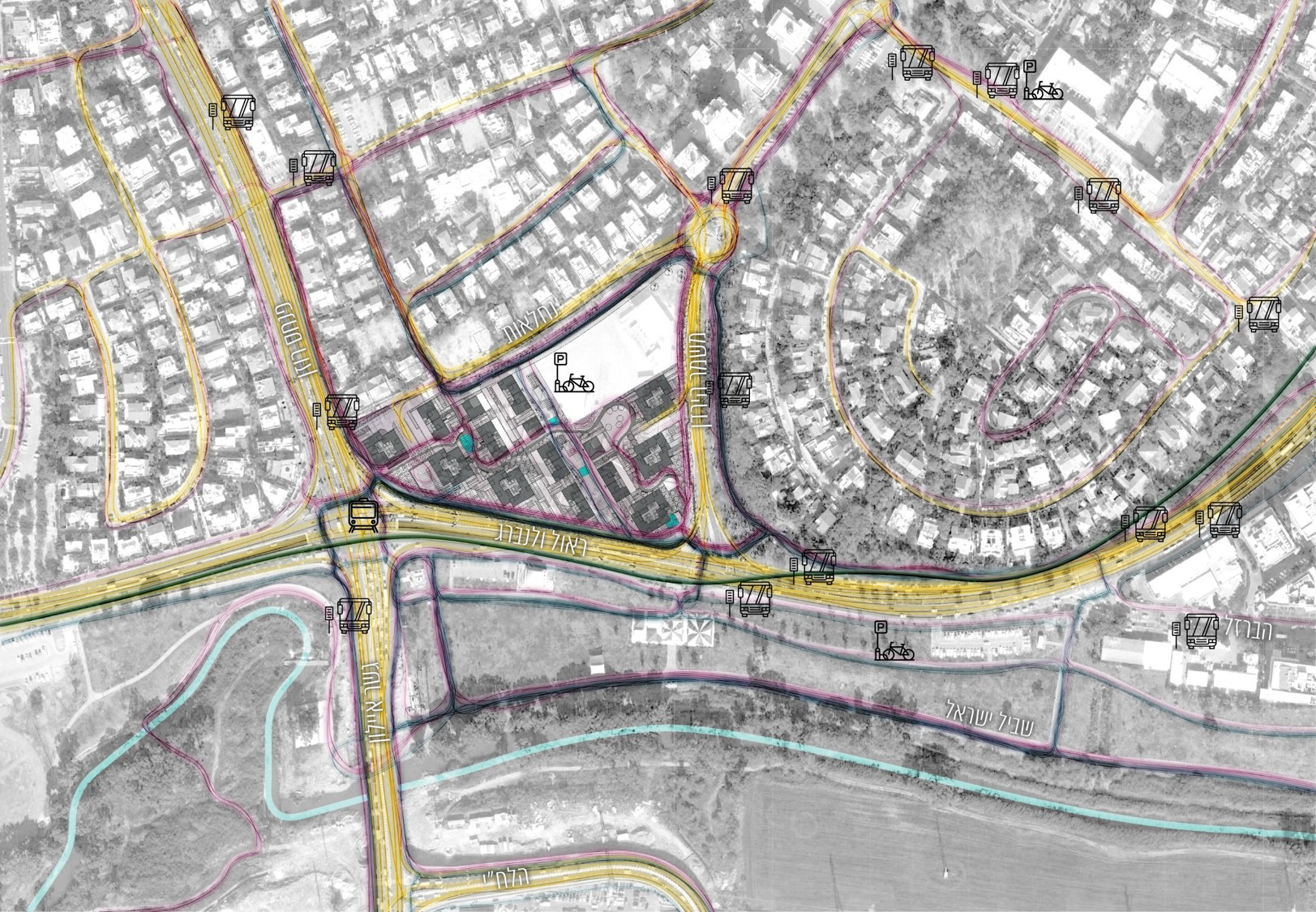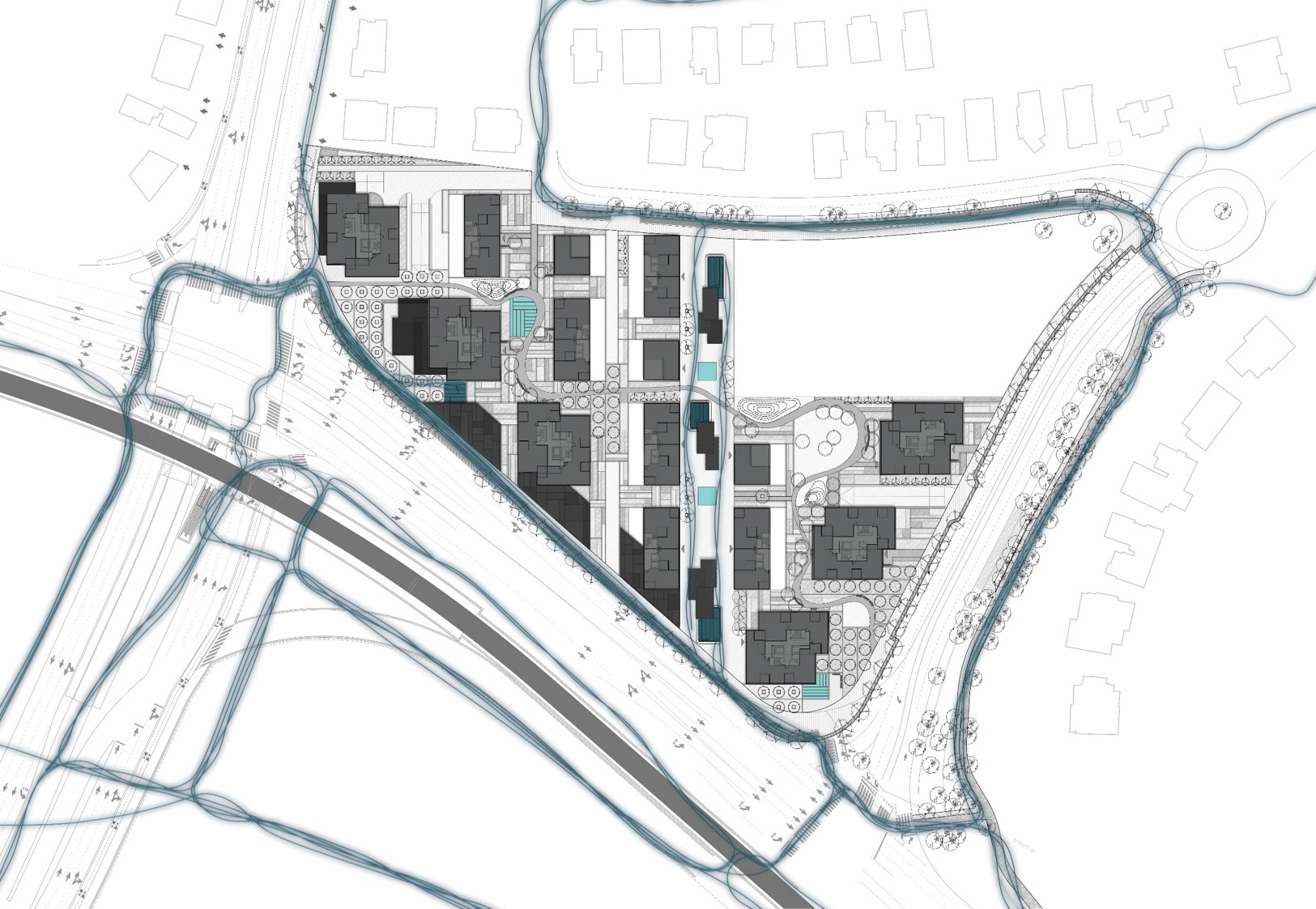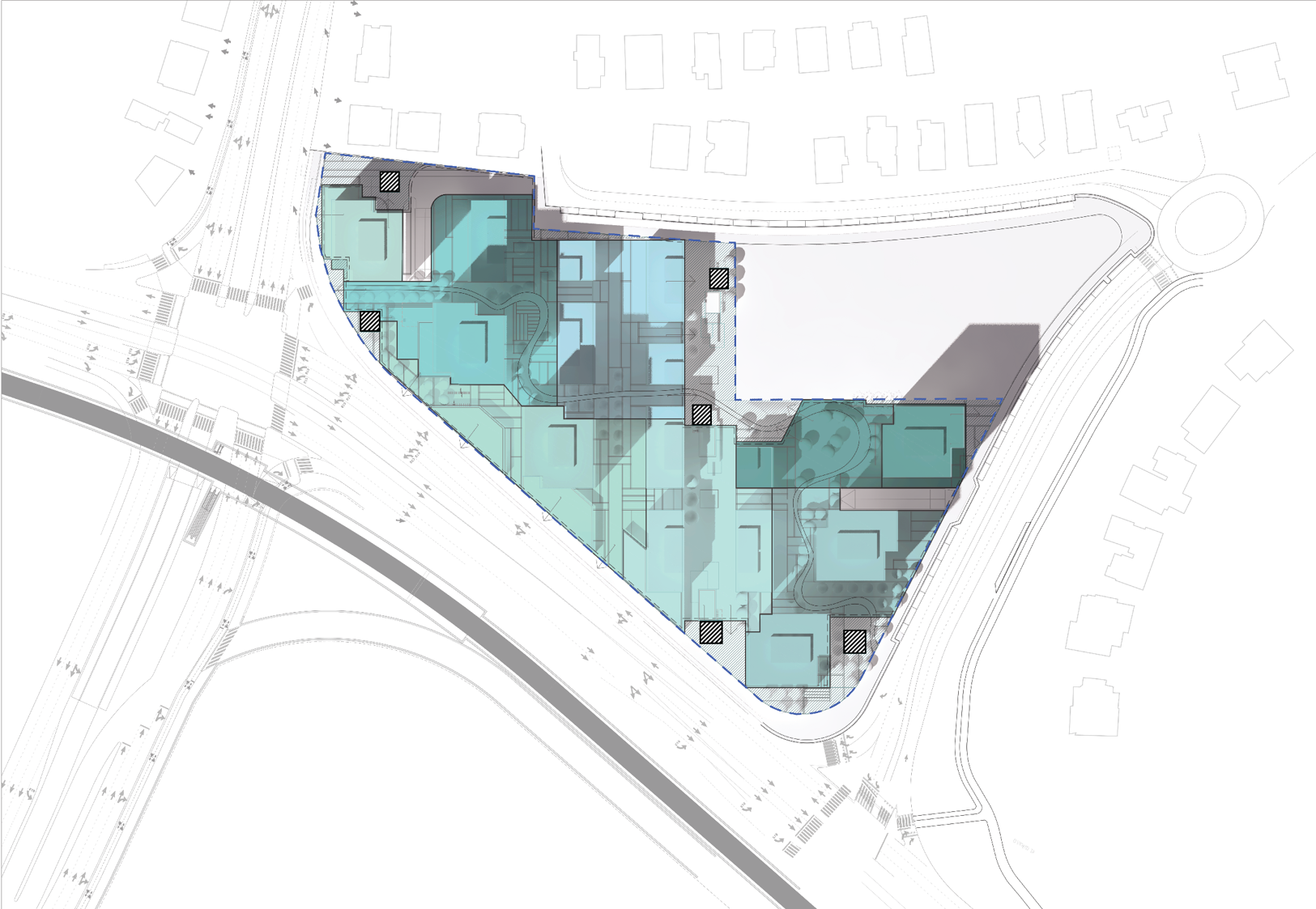 Various Analysis Presentation
Leading a small team within the office I was in charge of formulating the planning concept and approving it with the client and the architects, early planning and content development with the consulting team, obtaining a development permit for the architectural design plan from the authorities.