This tower is anchored to Rothschild Boulevard in the heart of Tel Aviv's White City, a UNESCO World Heritage Site. The Boulevard is a gracious civic and vibrant cultural promenade that cuts through the White City under a beautiful urban canopy of shade trees.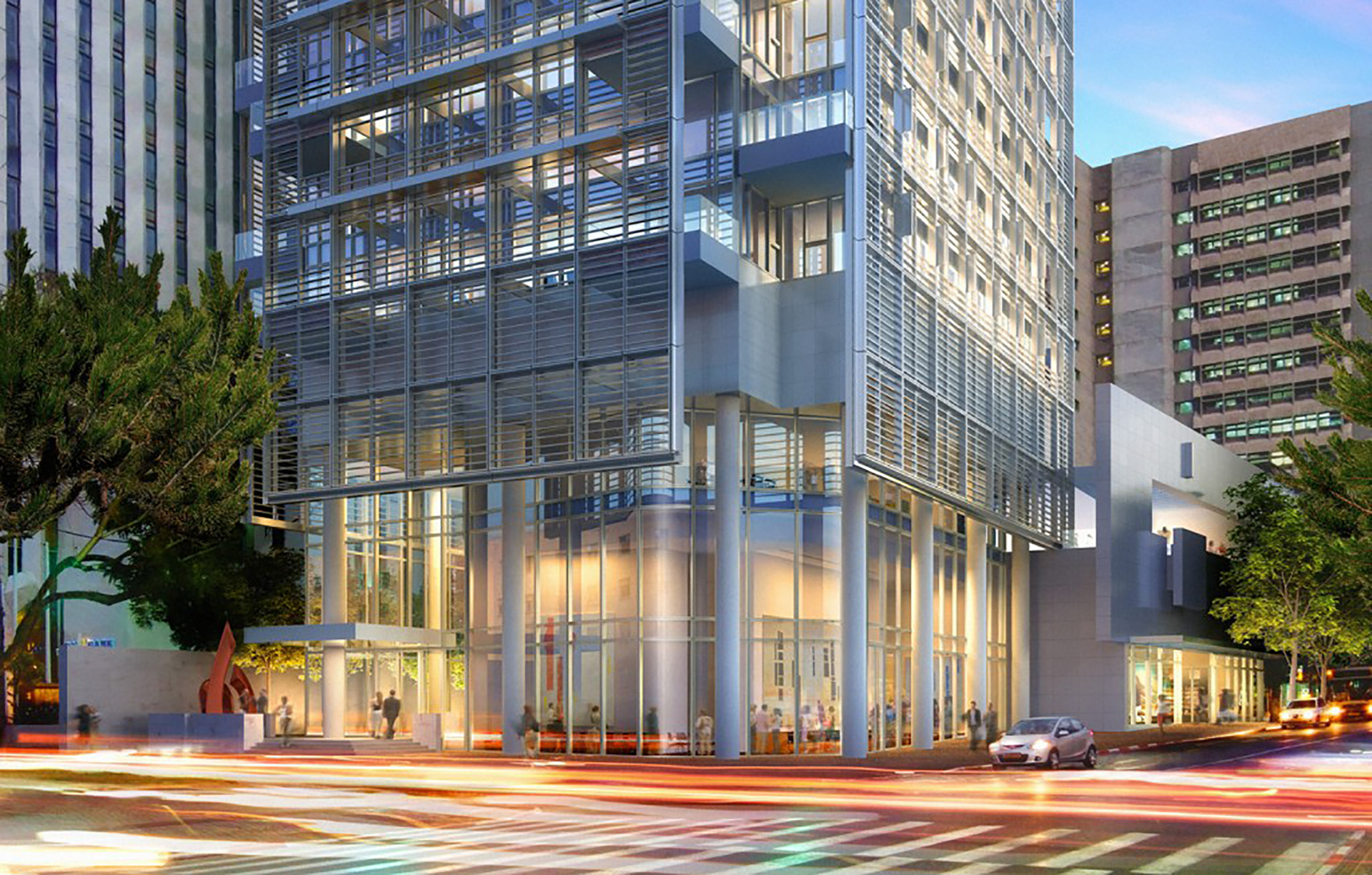 The Tower was conceptually designed in great detail by Richard Meier and handed over to an Israeli team of architects and consultants under their continuous supervision. We had to translate the drawings to architectural and constructional plans while incorporating Israeli planning legislation, local regulations and standards as well as materials, products and vegetation.
Working on the project has taught me a lot about accuracy, consistency and attention to detail.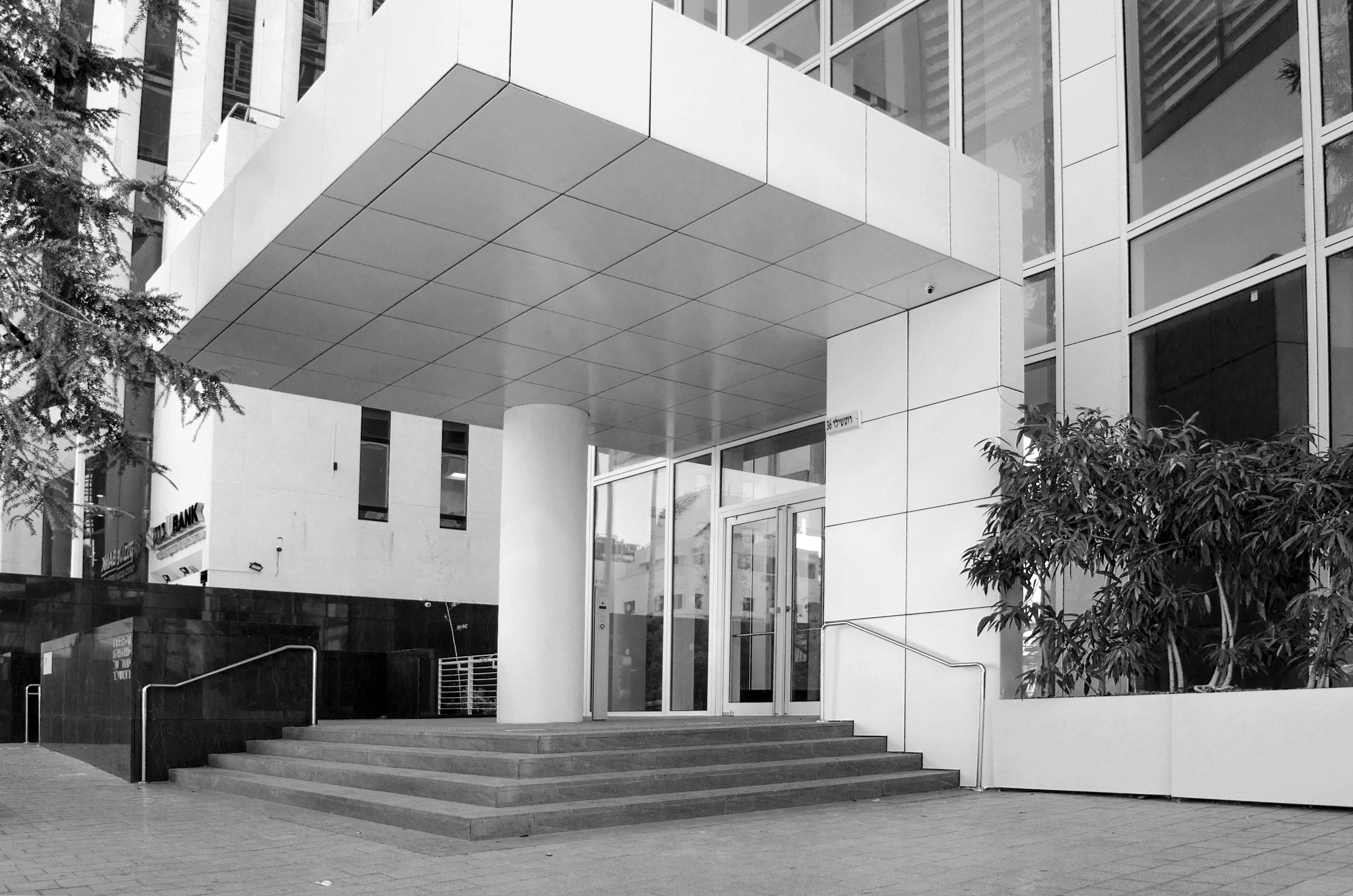 Project management and detailed design ,coordination within the Israeli and the American teams, documentation translation, obtaining all required permits from the authorities and site inspections.